Do you expect to be able to wear exoskeleton exosuit to commute to work in the future?
Running is a common fitness sport. Many people like it very much, but many people are not good at it. Therefore, there is a relatively lightweight lower limb exoskeleton exosuit.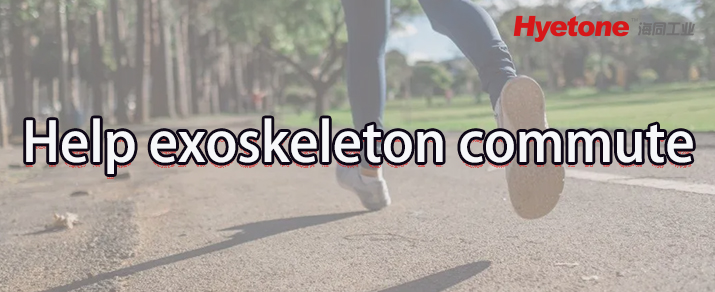 It is understood that these exoskeletons are composed of motors, cables, belts and supports. When people walk, springs and delicate devices can do most of the work, allowing users to walk faster or farther.
But in reality, most research and development institutions develop exoskeletons that are different from those in science fiction movies you know. Although they also have some exoskeletons that can wrap most of the body, their functions / purposes are to help 1. People paralyzed by disease or spinal cord injury stand and walk; 2. Manual workers play a supporting role in handling work. For ordinary people, they prefer exoskeleton, which can help healthy people reduce the energy consumption of running and walking and reduce fatigue.
However, we are still uncertain whether the exosuit exoskeleton will become economical, comfortable or fashionable, whether it is enough to meet the needs of most people, and whether these devices can reduce exercise consumption and bring benefits to the body?

Hyetone-
For the product concept of "EHS man-machine improvement", we continue to achieve technological breakthrough and development.
For the wellness and happiness of labourers.